---
Lindsey Pollak
Best-selling author, millennial career expert, and spokesperson for The Hartford's My Tomorrow campaign.
Ryan Kahn
Founder of The Hired Group, star of Hired on MTV, and author of Hired! The Guide for the Recent Grad.
Lauren Berger
CEO & founder of InternQueen.com.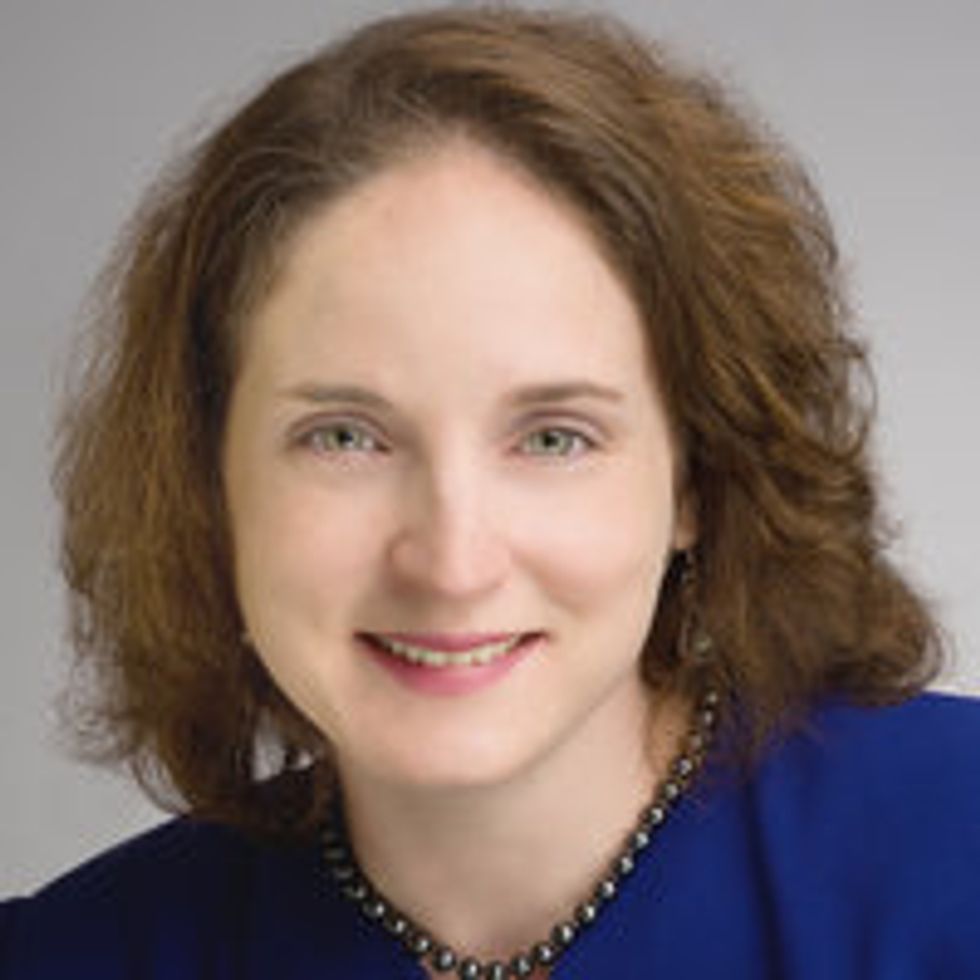 Alexandra Levit
Co-founder and board member of DeVry University's Career Advisory Board. Author of They Don't Teach Corporate in College: A Twenty-Something's Guide to the Business World.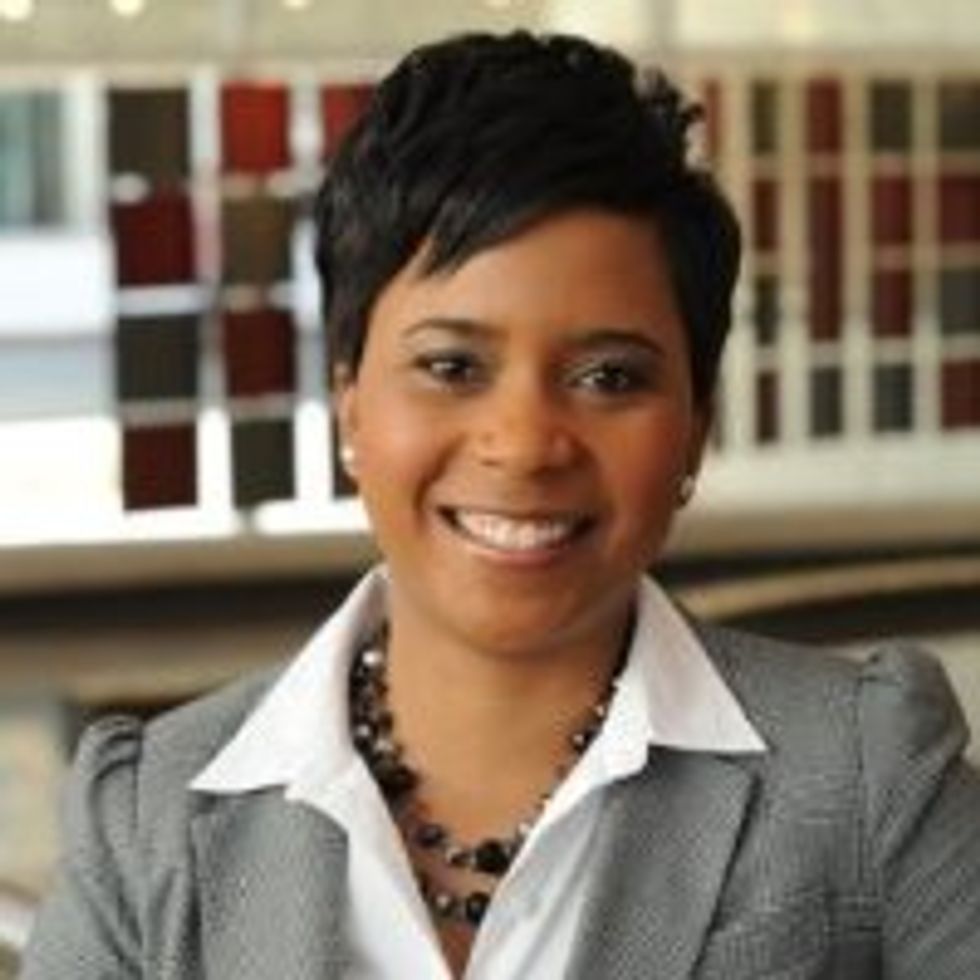 Gala Jackson
Millennial expert, resume writer, career consultant, and owner of InterviewSnob.
Kate White
Former editor-in-chief of Cosmopolitan magazine and NYT best-selling author/career expert/keynote speaker.
Victoria LoCascio
Certified resume writer and president of The Aces Company.
Crystal Washington
Social media marketing strategist, international speaker, and the author of The Social Media WHY.
Christie Mims
CEO of Revolutionary Club.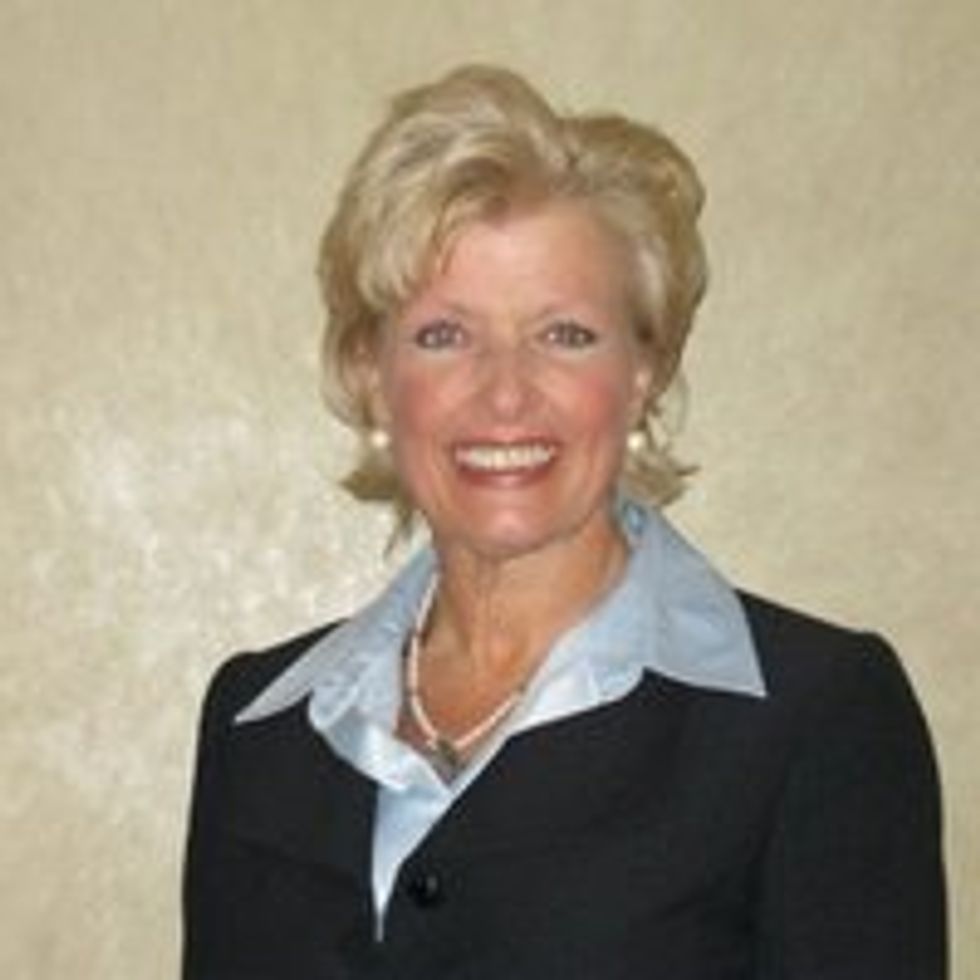 Marianne Grady
Certified Senior Professional in Human Resources (SPHR), and president of Rise Above Resources.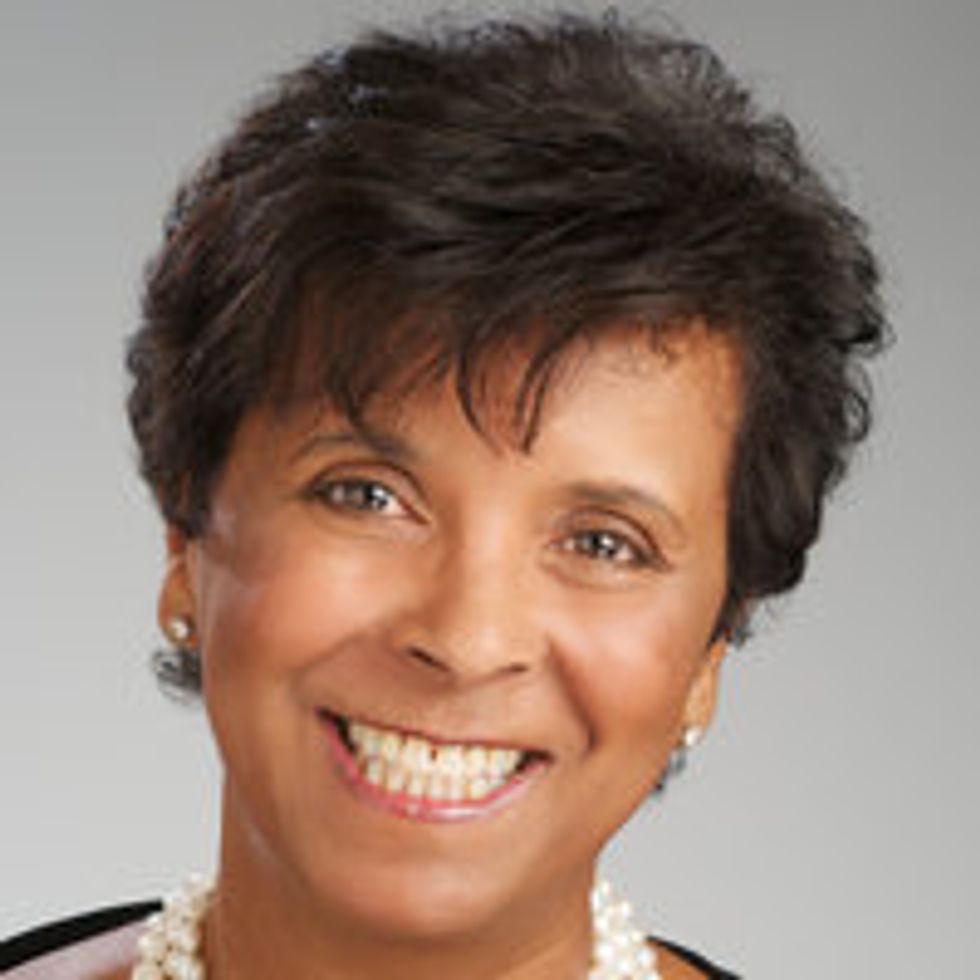 Dani Monroe
Internationally known thought leader, speaker, and author of Untapped Talent: Unleashing the Power of the Hidden Workforce.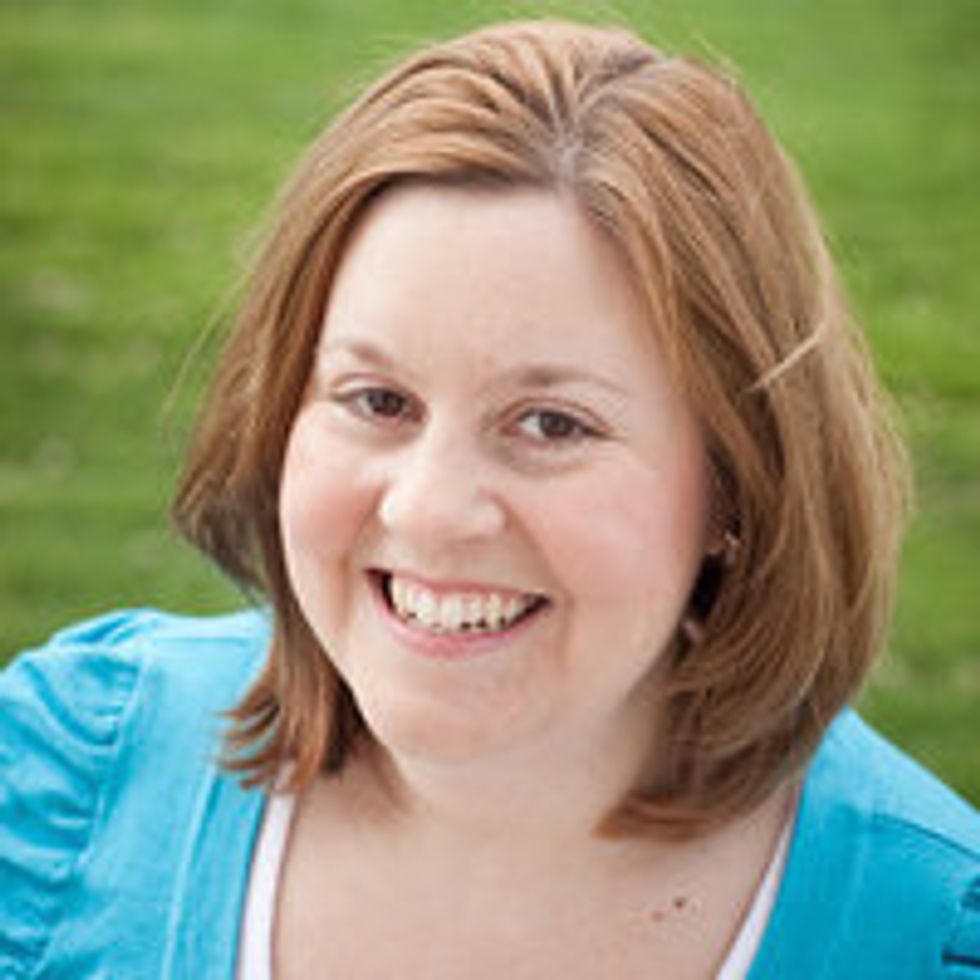 Amanda Haddaway
Author of Destination Real World: Success after Graduation and Interviewer Success.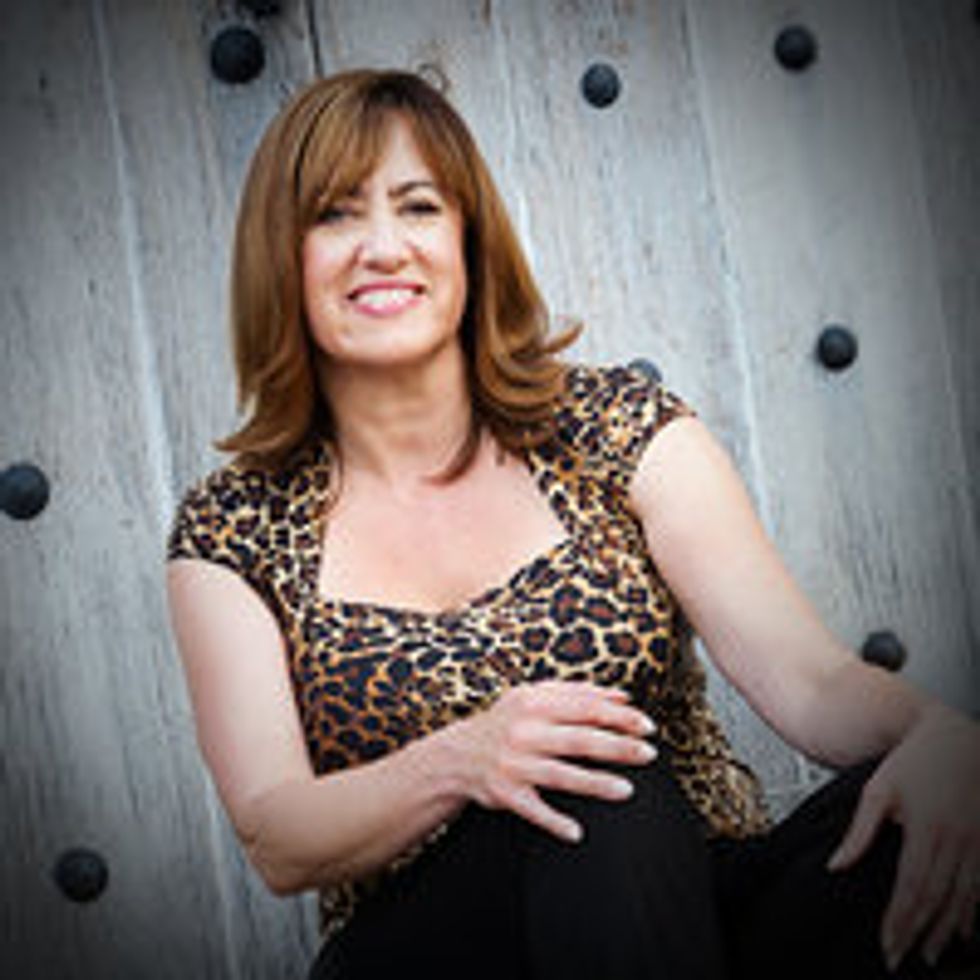 Rochelle Moulton
Chief branding officer at Be Unforgettable Media, Inc.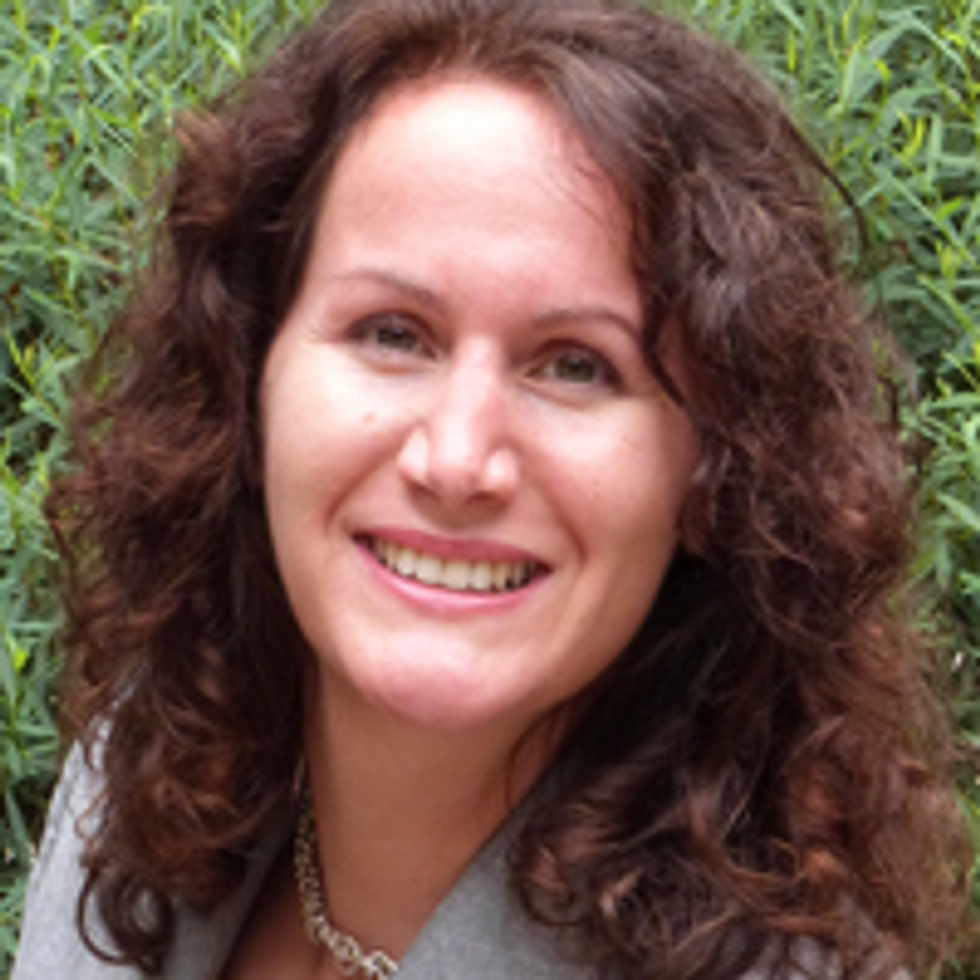 Pamela Paterson
College instructor, consultant, and author of the Amazon bestseller Get the Job: Optimize Your Resume for the Online Job Search.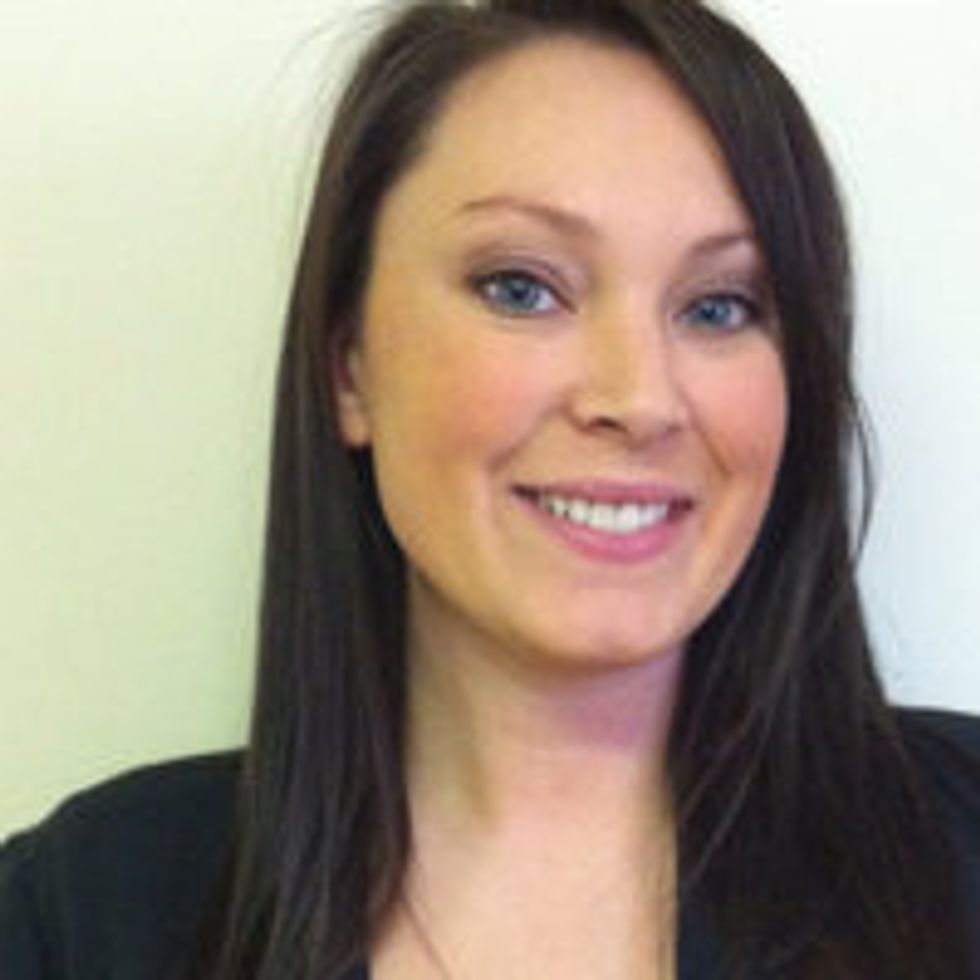 Krystal Hicks
Associate director of employer outreach and career support at the University of New Hampshire.
Ryan Niessen
Co-creator of The Gateway Method.
Erica Tew
Certified Professional Resume Writer (CPRW) for the state of CT and administrator of the blog CT Career Guidance.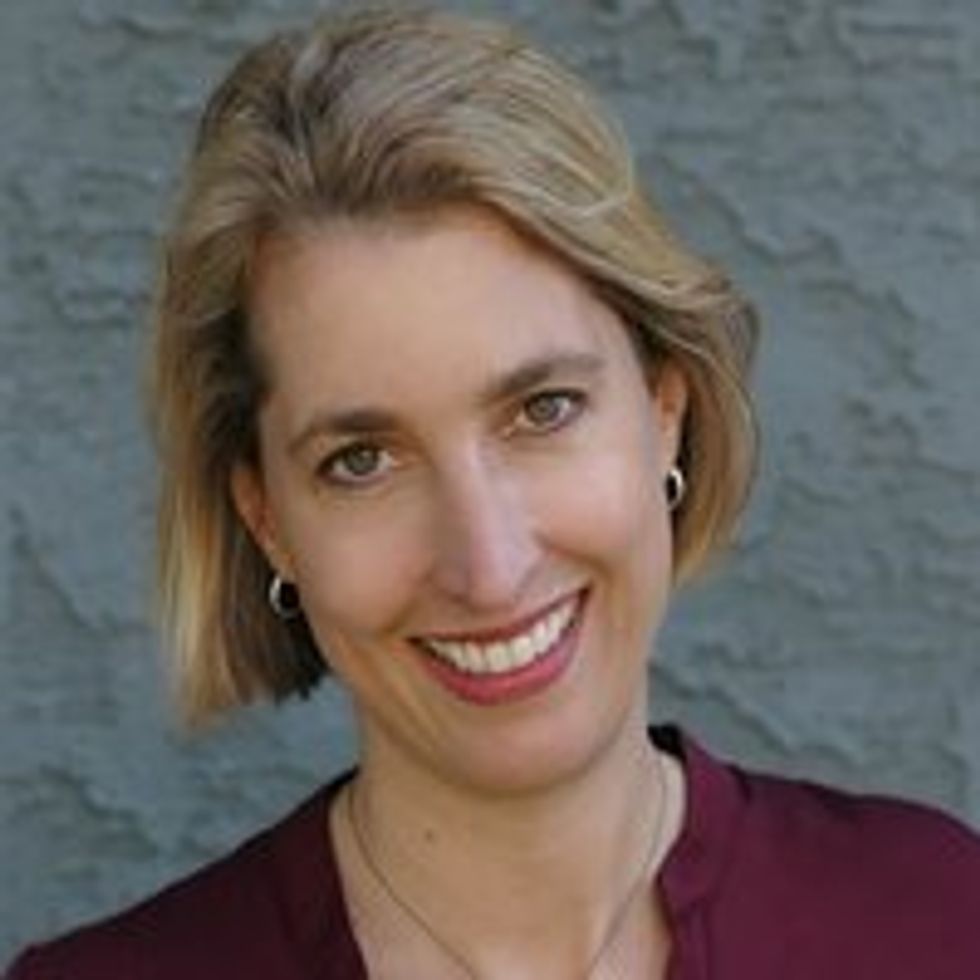 Jenny Yerrick Martin
Entertainment career expert, veteran hiring executive, and founder of YourIndustryInsider.com.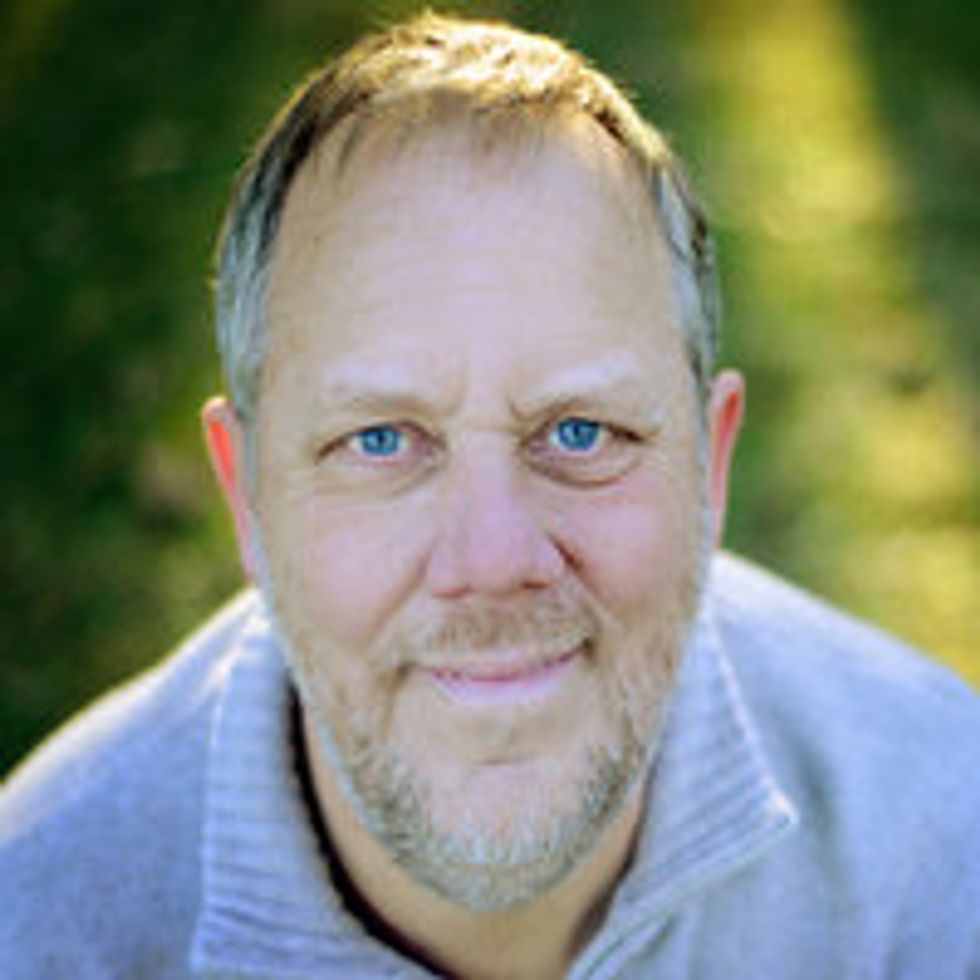 Teddy Burriss
Social networking coach, author, public speaker, and Certified Career Transition Coach (CCTC).
Crista Tharp
Award-winning event planner, author, and speaker.
From Your Site Articles
Related Articles Around the Web


This story originally appeared on WorkItDaily