Into the Classics is the second installment of Zara's Limited Edition collection, developed in collaboration with the fashion stylist Emmanuelle Alt. It focuses on daytime looks that are appropriate for everyday wear. Kate Moss fronted a campaign for the previous collection, Into the Night, which featured outfits suitable for a party night out.
Zara Into the Classics 2022 Collection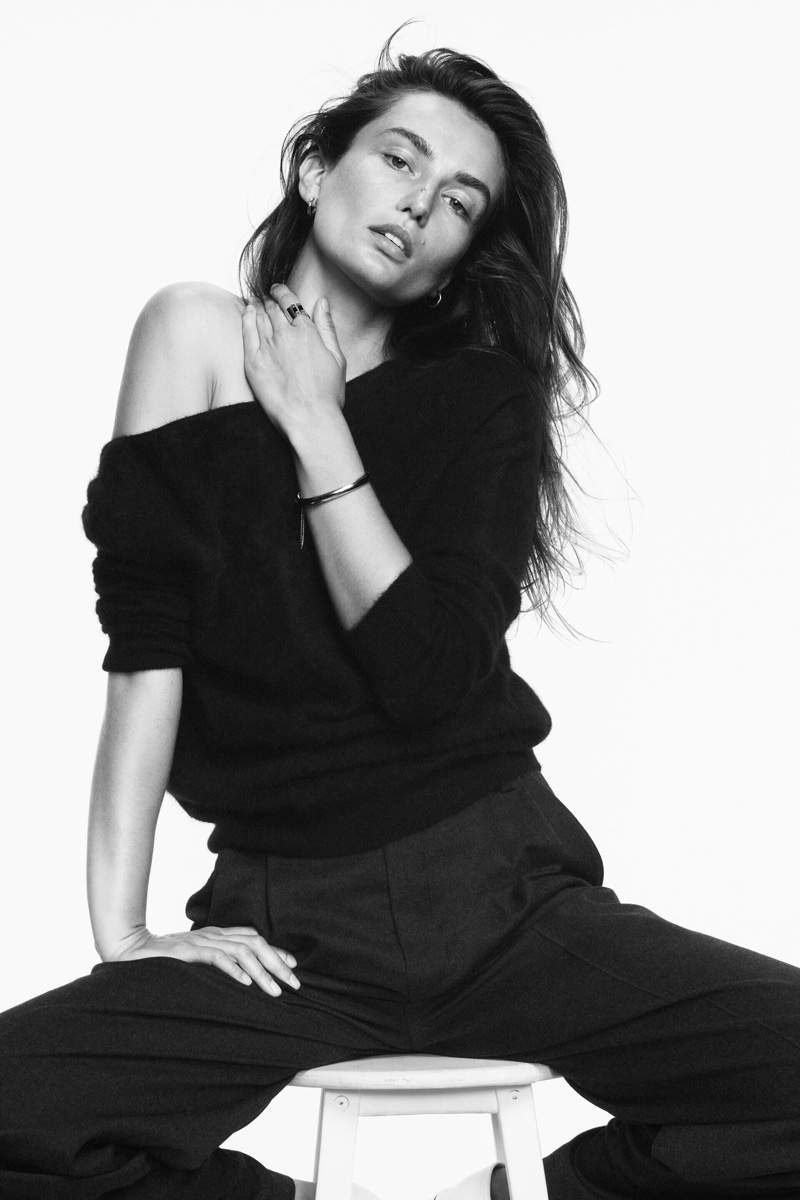 Andreea Diaconu, a leading face, poses in the studio for a series of portraits by David Sims while sporting elevated wardrobe necessities. Mixing and matching is the name of the game with these designs, which feature items such as cashmere sweaters, wool-blend blazers, relaxed jeans, and oversized coats.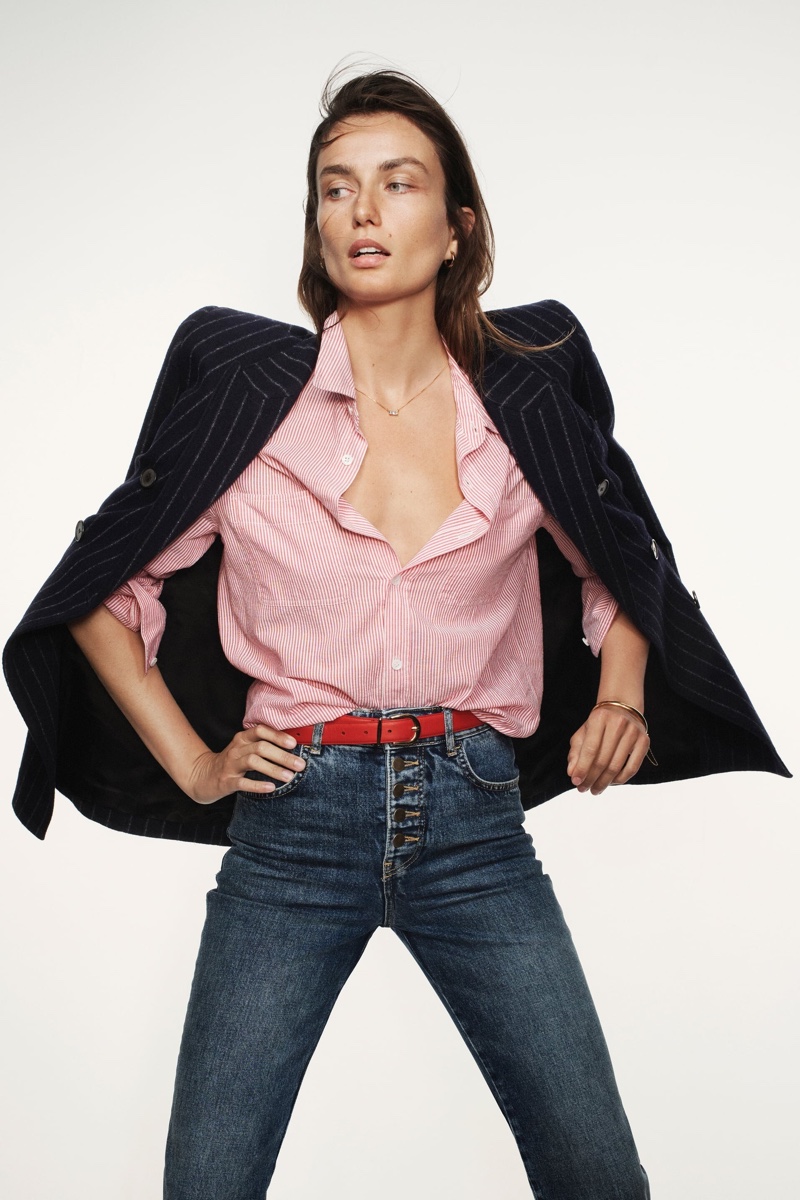 The Into the Classics collection is equipped with crossbody bags, tote designs, and knee-high boots. Daytime French fashion influences this collection which boasts a neutral color palette including shades of khaki green, navy blue, and ivory white.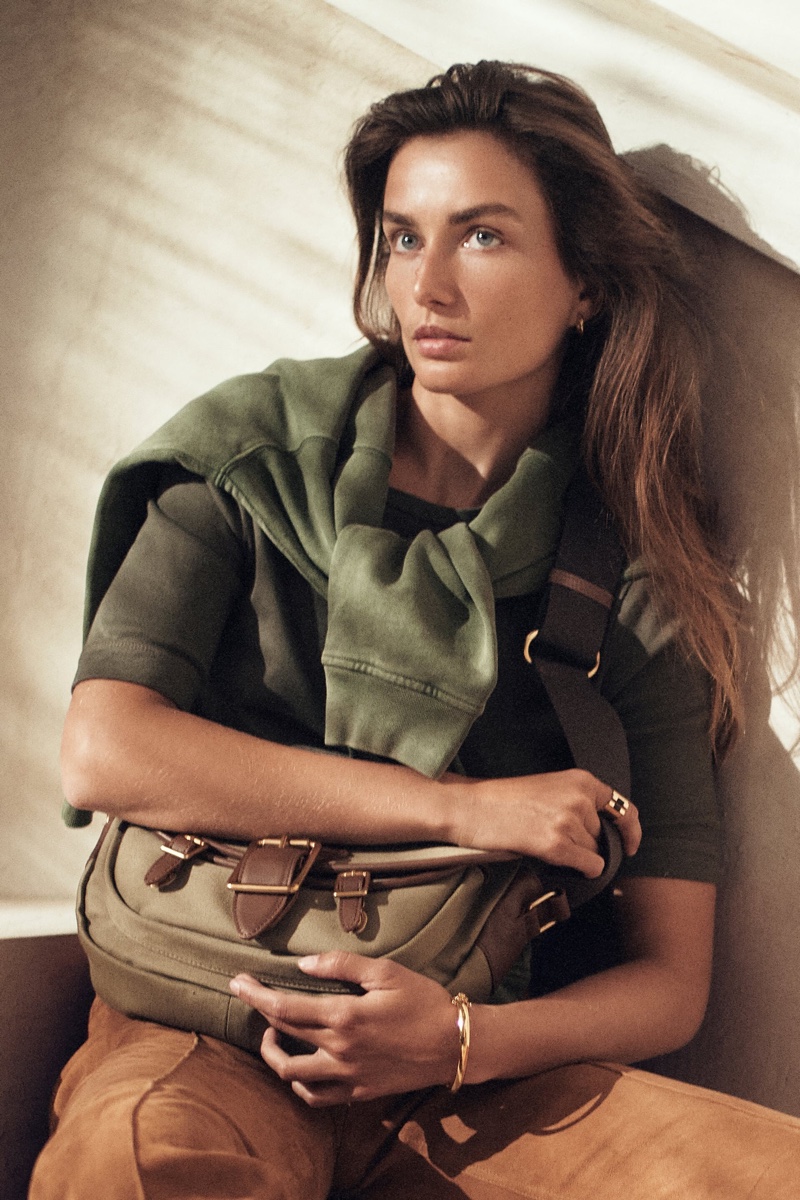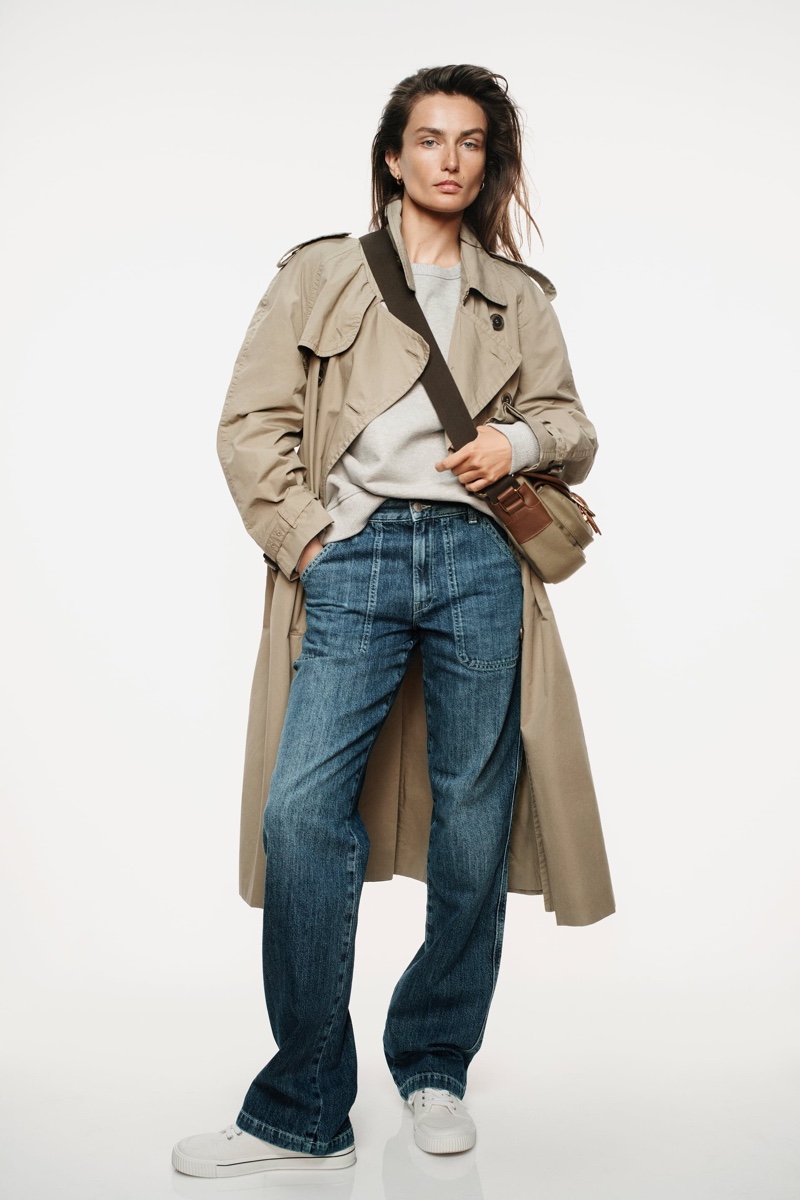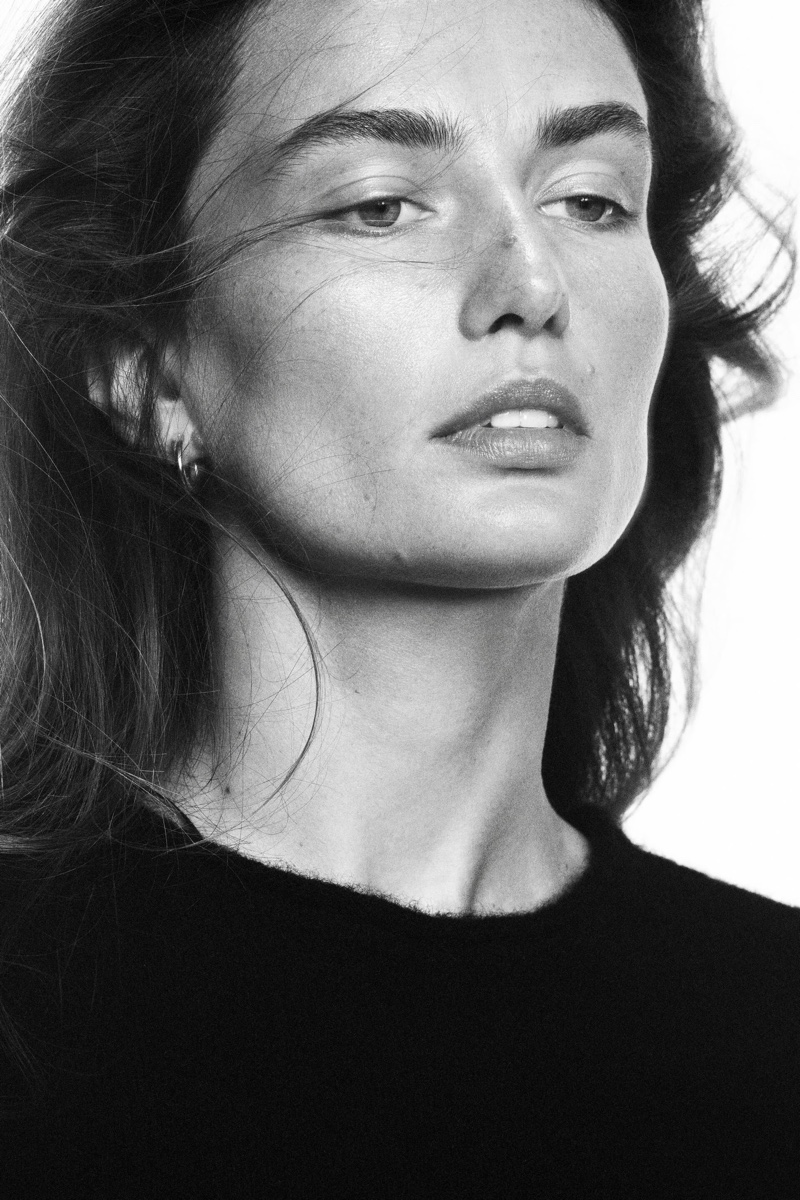 This story originally Appeared on FashionGoneRogue