Nursing is one of the most demanding careers to go into, but it's also one of the most rewarding. It's also a career that's expected to see a lot of growth by 2032, which means more nursing jobs will be created to meet the increase in demand.
In addition to having solid health care skills, those who succeed in the nursing profession possess unique qualities of character and spirit.
---
These are nine personal attributes every nurse needs to provide the best possible patient care:
1. Compassion
A nurse must be drawn to caring for the sick and injured. This includes having empathy for the pain and suffering of patients, as well as a strong desire to make the hospital experience as positive as possible.
2. Communication
Bigstock
Since a nurse is often a patient's advocate as well as a link between family members and hospital staff, the ability to effectively speak and listen is critically important. Nurses in the research and education sectors also must be able to communicate and collaborate effectively.
3. Ethics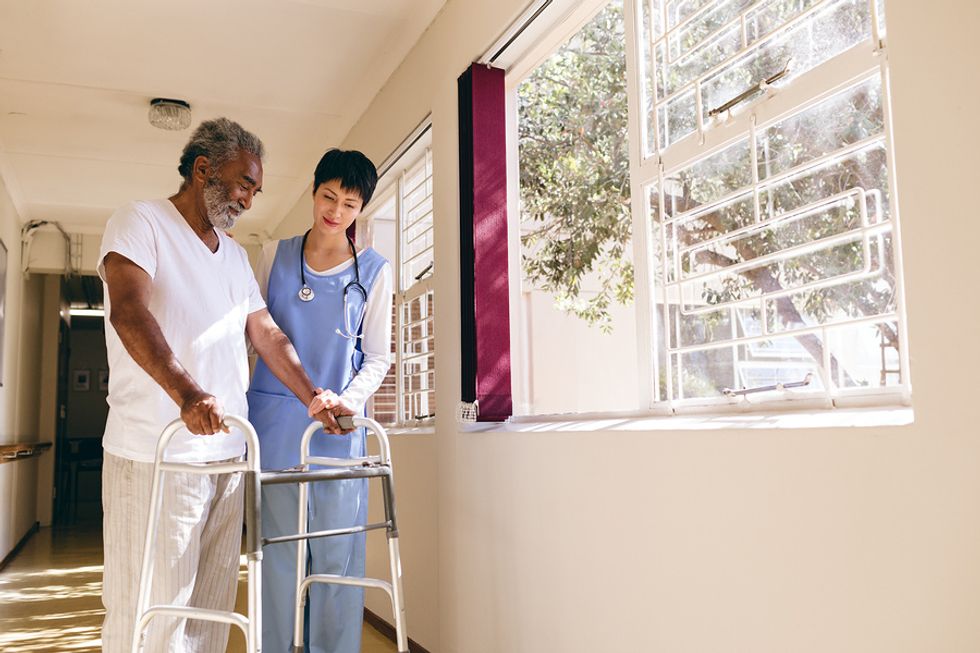 Bigstock
A nurse needs a solid framework of ethics that will guide personal and professional conduct. This framework should include a commitment to humanitarian service and concern for the dignity of all patients.
4. Critical Thinking
Bigstock
Nurses are faced with important choices on a daily basis and must be able to use critical thinking to aid in decision-making. Furthermore, nurses who are involved in policy-making need critical thinking in order to successfully improve health care for all members of society.
5. Attention To Detail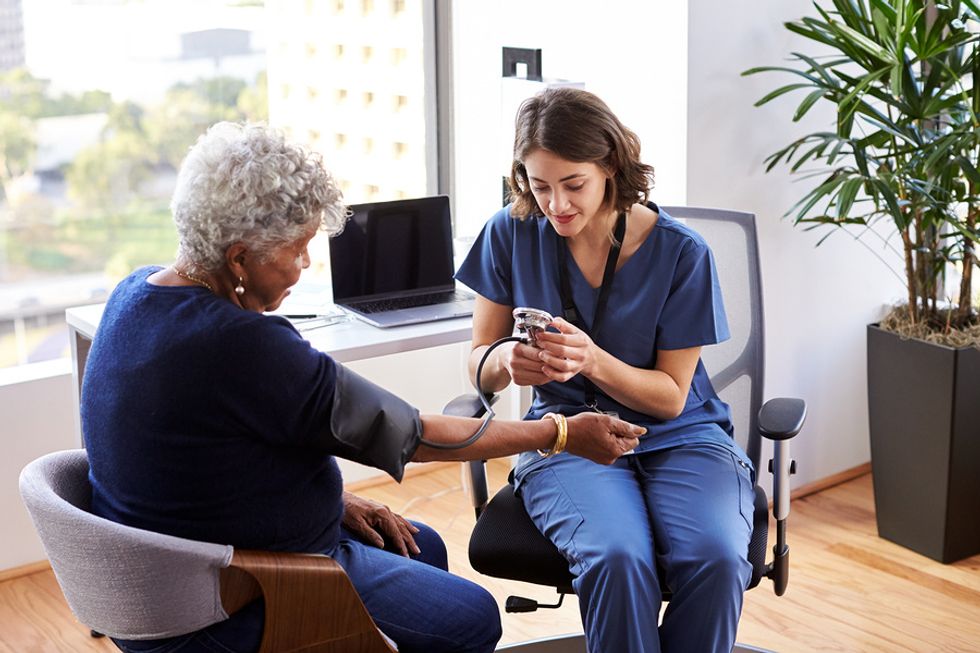 Bigstock
A nurse's actions on the job can have far-reaching consequences. Whether you're a family nurse practitioner or nurse midwife, even the smallest mistake may have tragic results. Therefore, strict attention to detail must be second nature for a nurse.
6. Confidence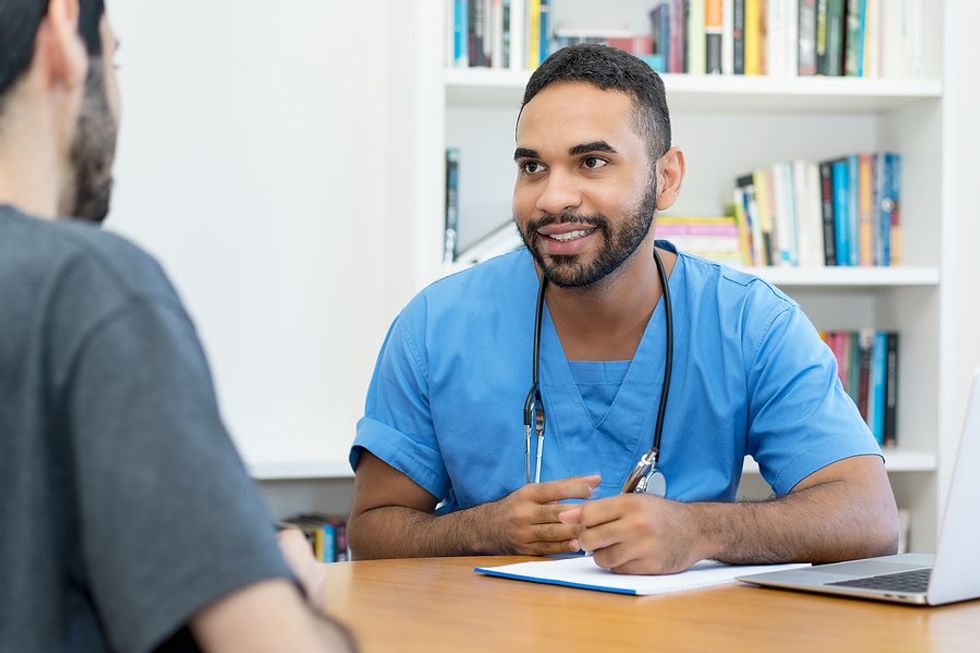 Bigstock
Nurses must be confident they have the skills and knowledge to provide the best possible care. They must be able to work independently with little supervision, knowing they will get the job done. Self-doubt can be dangerous when a nurse is faced with a critical situation.
7. Adaptability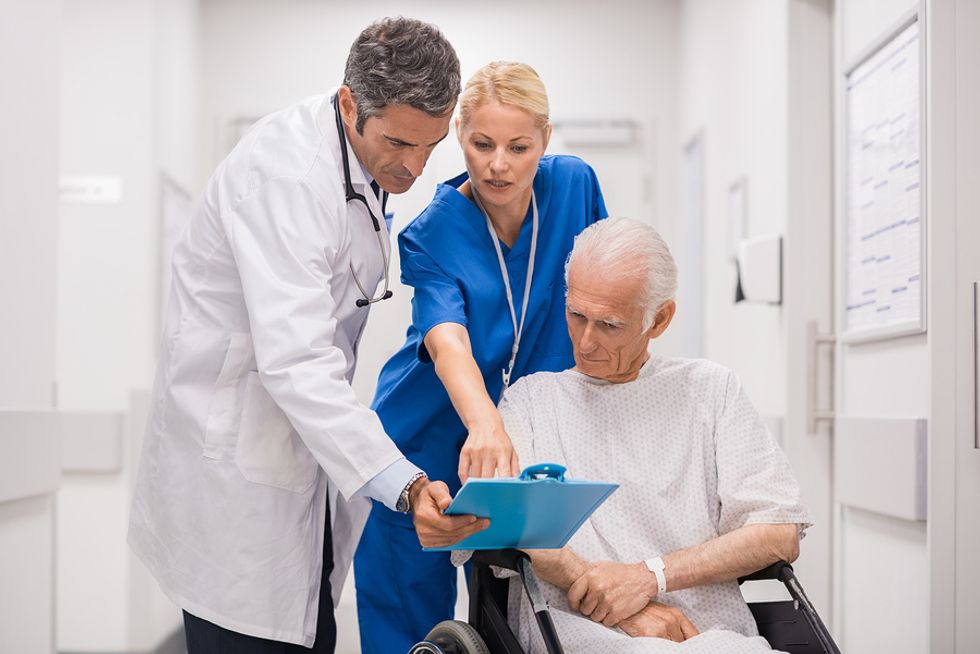 Bigstock
Flexibility and the ability to adapt are especially important for nurses. Like doctors, nurses are often required to work long hours. They must also deal with fluctuating schedules. As a result, the ability to cope with long days becomes paramount.
8. Stamina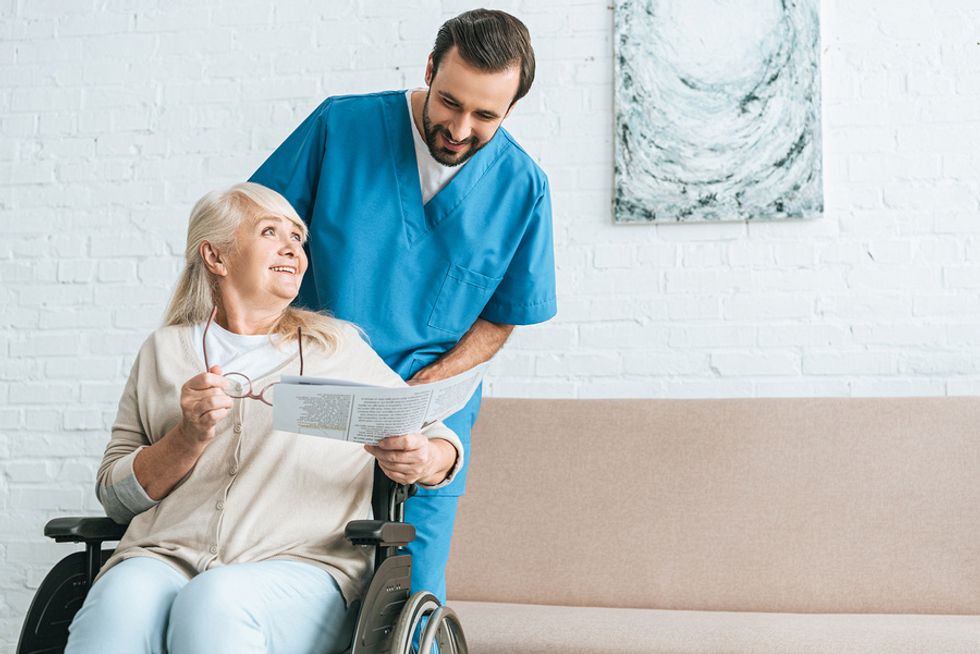 Bigstock
Nursing is a demanding profession that requires physical, mental, and emotional strength. An effective nurse needs a high energy level and a healthy lifestyle in order to succeed.
9. Commitment To Development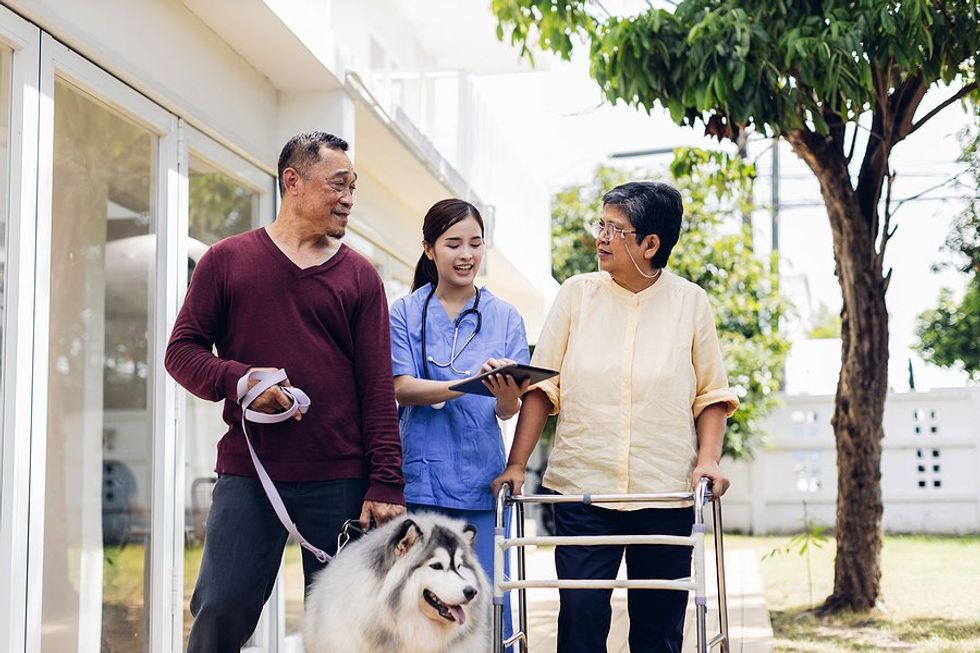 Bigstock
Healthcare is a dynamic field. In order to stay current, a successful nurse is dedicated to continuing education and participation in professional organizations.
A nurse must have key skills to be successful on the job. If you have the nine skills mentioned above, it may be time to give a nursing career some serious thought.
For more information on what a day on the job is like for a registered nurse, check out this career interview.
If you're considering changing your career to nursing, or are thinking about pursuing a job totally different from the one you have, here's how to get hired when changing careers.
And if you need help with your job search, become a Work It Daily member today!
This article was originally published at an earlier date and was written by Social Media Outreach Coordinator Erica Moss on behalf of Work It DAILY-Approved Partner, 2tor. An education technology company that partners with institutions of higher education such as Georgetown University to deliver their online Masters in Nursing degree. Now you know if you have the essential nursing skills to be a practitioner.
From Your Site Articles
Related Articles Around the Web


This story originally appeared on WorkItDaily