This story is part of Image issue 21, "Image Makers," our third annual celebration of the homegrown fashion luminaries who are designing a global fashion future built from the L.A. that was. Read the whole issue here. You can purchase the issue in print here.
'Schiap' bag, $9,400
(Schiaparelli)
Schiaparelli's "Schiap" bag recalls the house's simplicity and sophistication, playing on a classic profile enhanced by bright pink leather lining. The signature lock snaps the bag closed, complemented by its golden brass chain strap. Purchase 👉🏽 here.
Floating Skull Mask Sunglasses, $580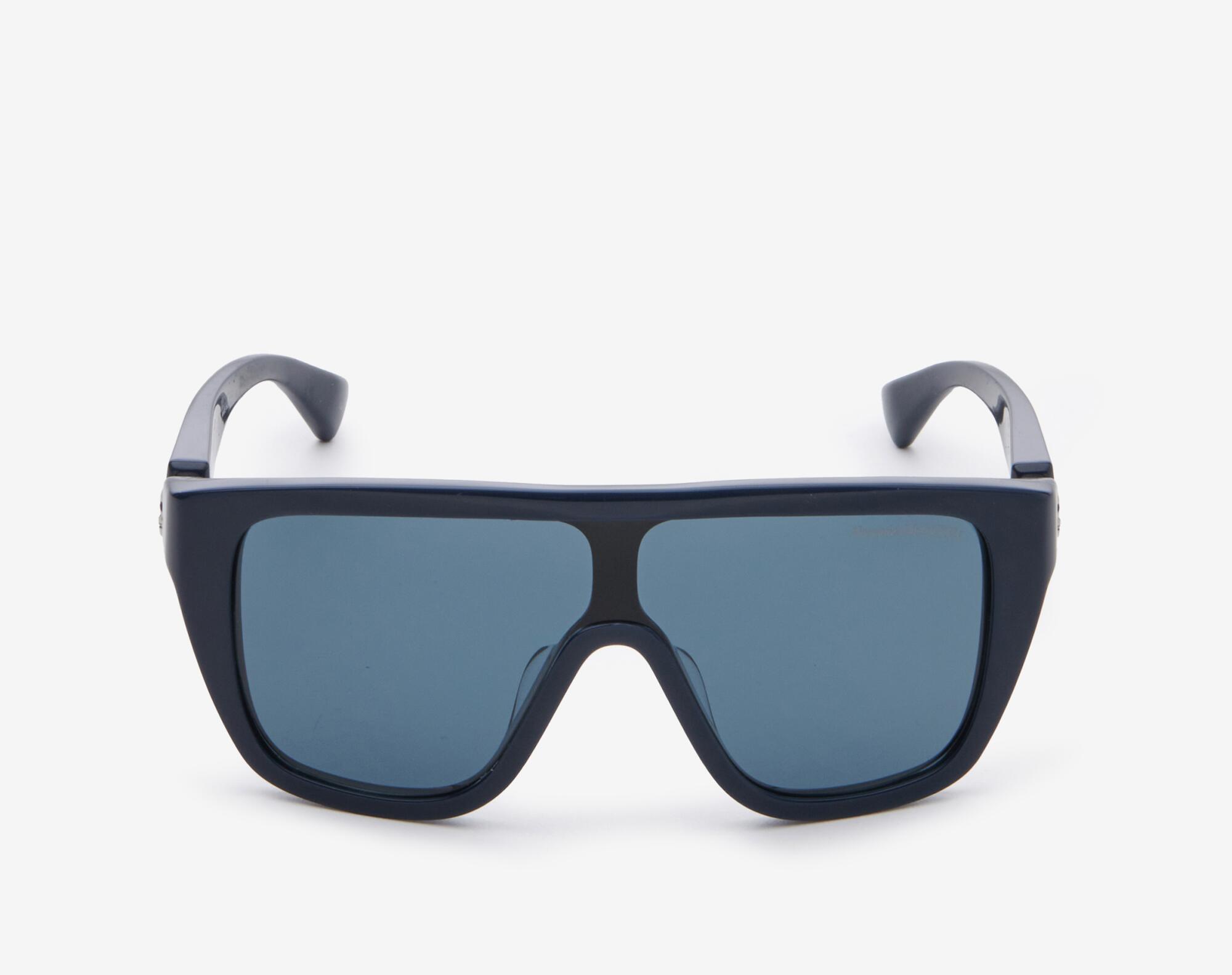 Give your end of summer an extra edge with Alexander McQueen's new sunglasses, complete with tiny silver skulls that float elegantly on either temple. Purchase 👉🏽 here.
Teddy Coat, $4,390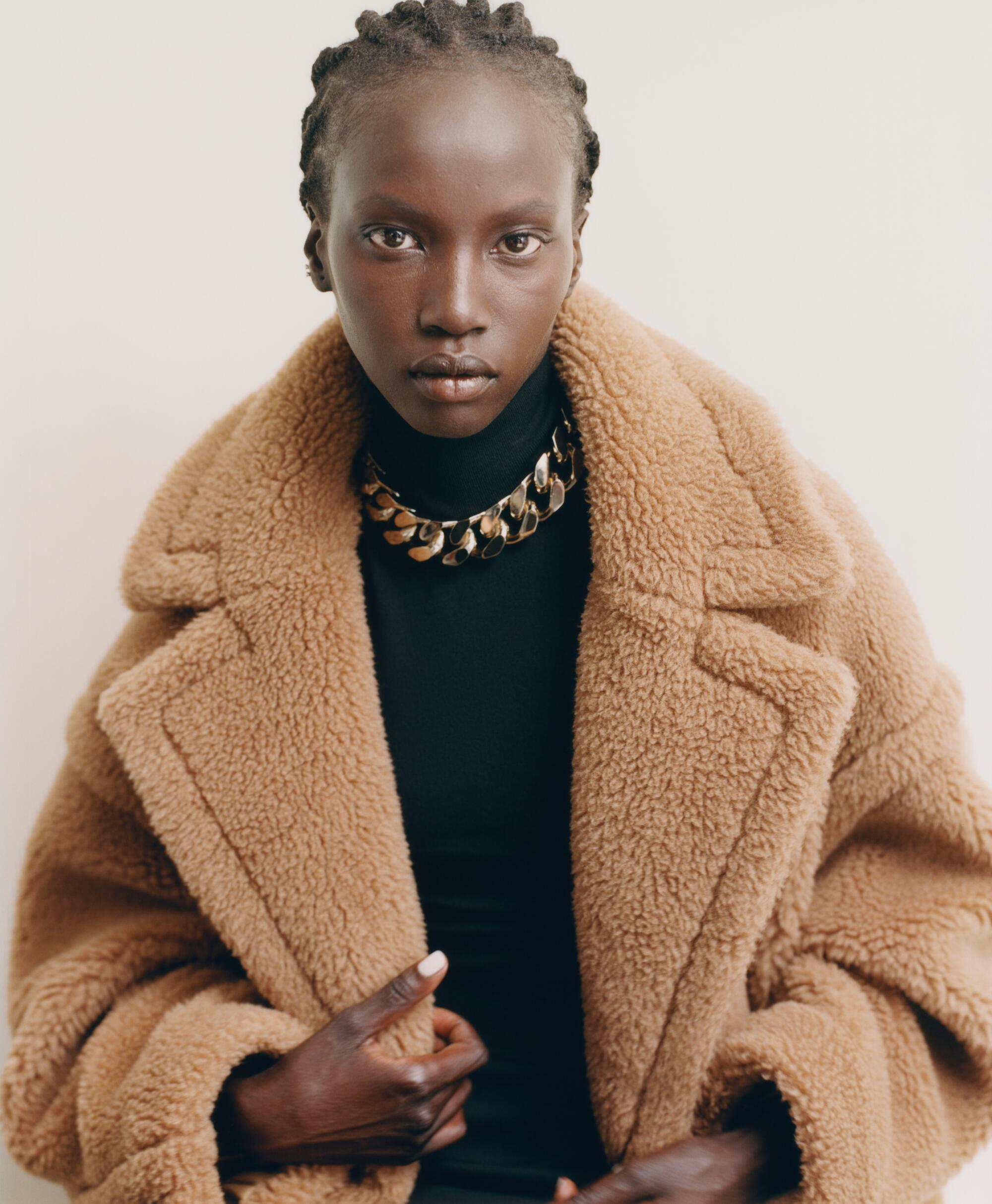 Celebrating 10 years since Max Mara's Teddy Coats first hit the runway, the brand is introducing a special edition 10th-anniversary coat in camel and white — ideal for the upcoming chill. Purchase 👉🏽 here.
Loewe Boots, $2,450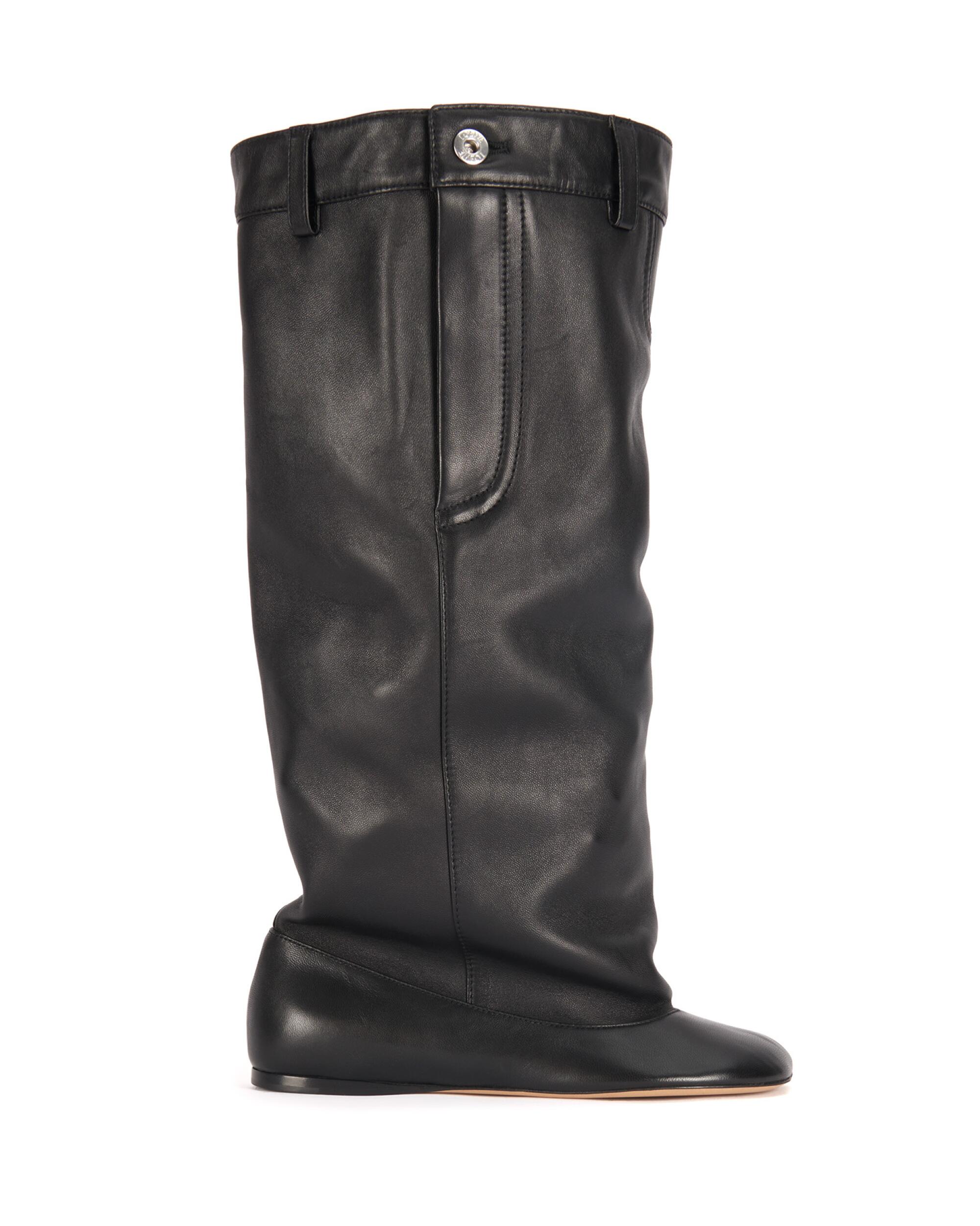 Loewe's slouchy Toy Over the Knee Boot features an equestrian-like silhouette. Stylish and bold, the piece fashionably exaggerates your outfit. Purchase 👉🏽 here.
Bottega dress, $9,600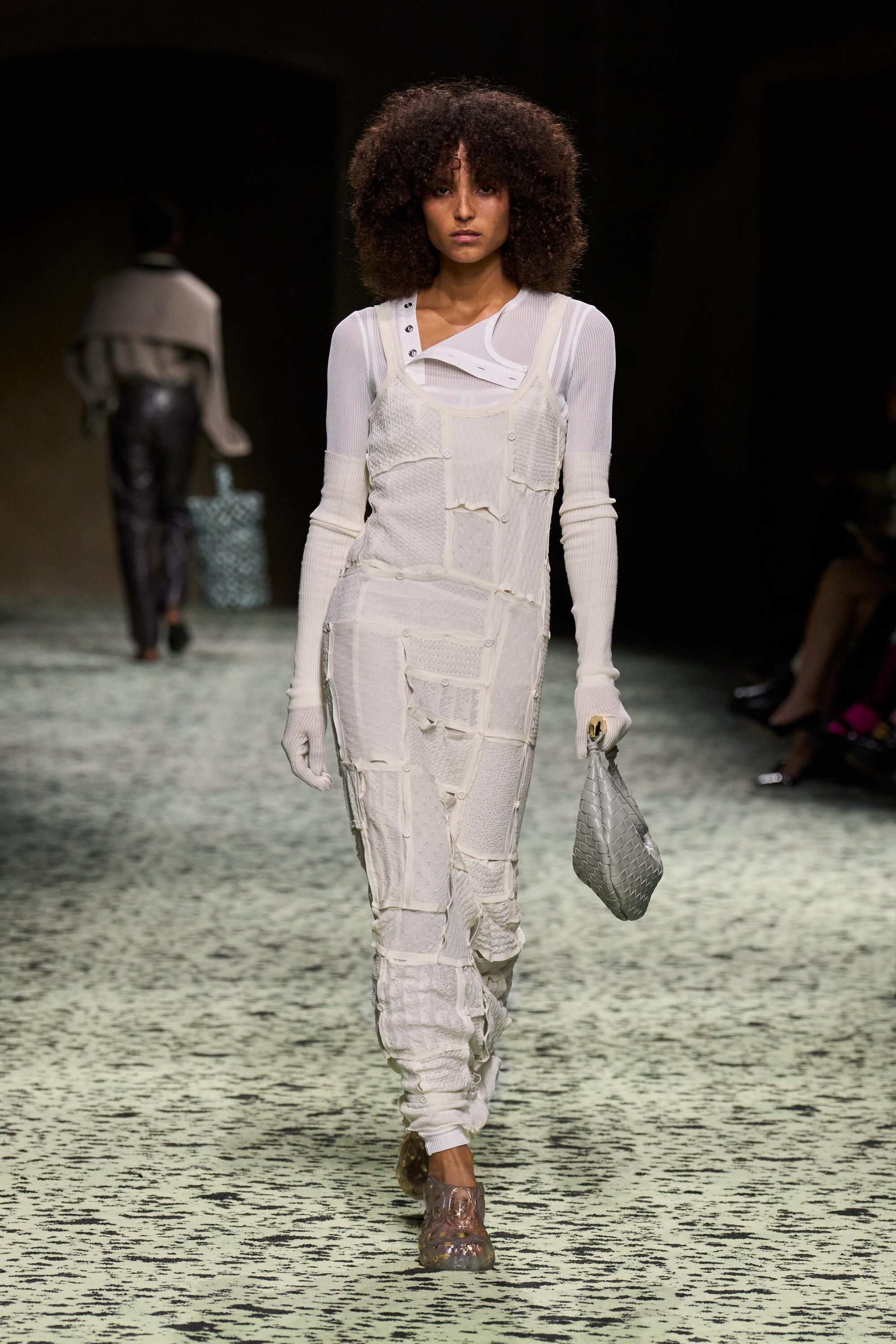 Antiquity and futurism define Bottega Veneta's winter collection, a phantasmic atmosphere infusing pieces like the Cotton Patched Pointelle dress. Giving "Corpse Bride" energy in the best sense, the dress plays with texture and length, coalescing into an intricate, ethereal piece. Purchase 👉🏽 here.
Prada jacket, $8,200, and skirt, $4,600
(Prada)
Prada's electric, bright red leather suit is an eye-catching statement piece from the fall collection. A combination of business and pleasure, the powerful silhouette pairs perfectly with its bright hue. Purchase 👉🏽 here.
Balenciaga fall look, various prices
Get ready for L.A. autumn with Balenciaga's Hourglass Rectangle sunnies and exaggerated square toe booties. The delicate transparent pants are ideal for the warmer day time, and a velvety zip-up hoodie and black parka are for those who run cold at night. Purchase 👉🏽 here.
Crenshaw Skate Club x Nike, $90
In these new sneakers, translucent outsoles and cartoon illustrations pay homage to Crenshaw Skate Club creator Tobey McIntosh and his youth. The entire design thoughtfully pieces together McIntosh's story. Purchase 👉🏽 here.
Supervsn Jersey, $80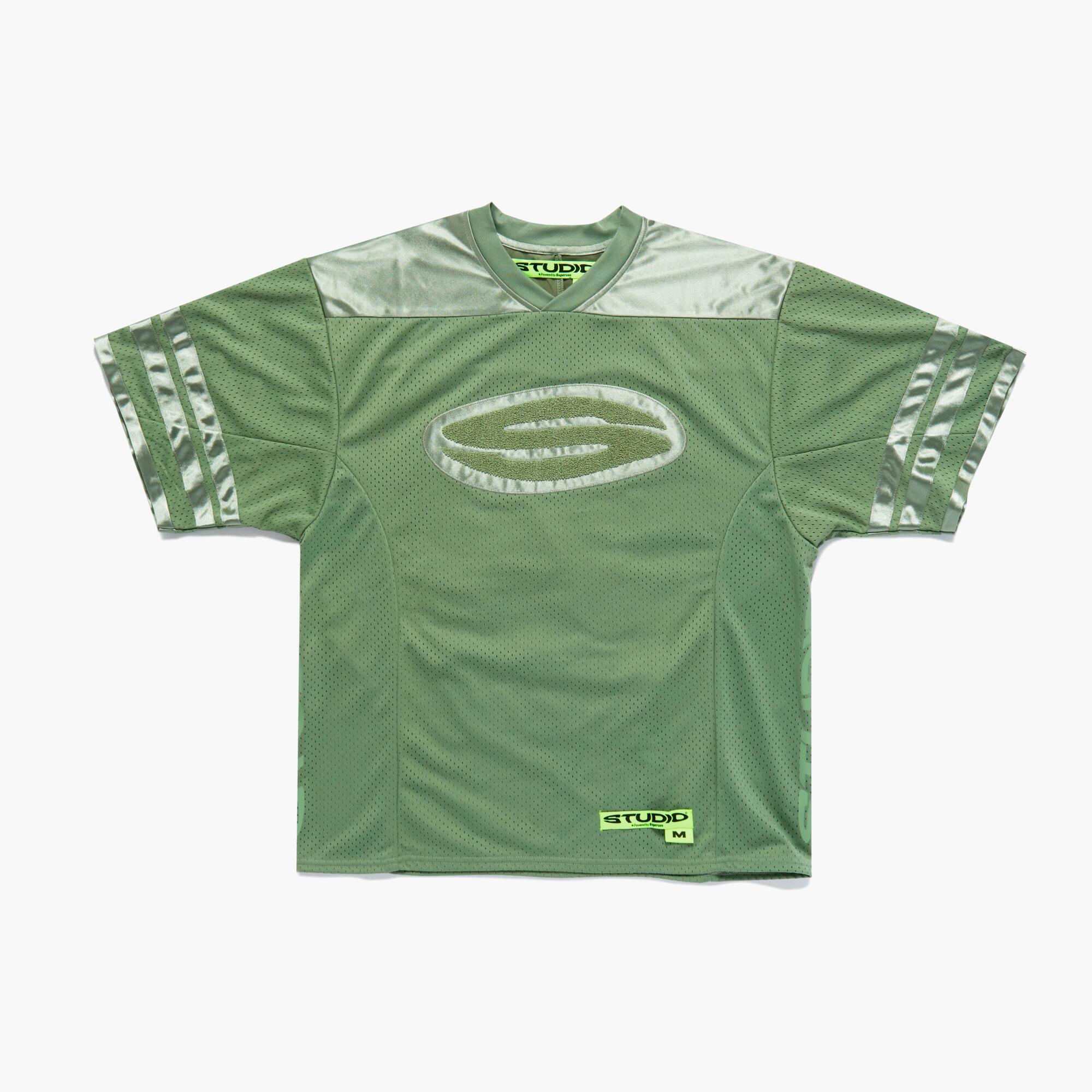 Supervsn's Utility Hockey jerseys complete a sporty, oversized look, including both the emblem "S" and the number "54" in honor of creative director Gavin Mathieu's father, NFL Hall of Famer Fred McNeil. Purchase 👉🏽 here.


This story originally appeared on LATimes