If you purchase an independently reviewed product or service through a link on our website, we may receive an affiliate commission. Learn more about our policies and reviews.
Hilary Duff's skin is always glowing and she shared a go-to product in her skincare routine, which is the Lancer Skincare The Method: Polish Facial Exfoliator. This exfoliator gently polishes your skin and removes all dirt and debris, leaving it ready for the day or squeaky clean before bed. Although Hilary told Shape that although she often "like[s] to change it up" with her skincare routine, a fan-favorite is the exfoliator from Lancer Skincare. "When I use a skincare line, I try to use at least three products from that line and use them how they're meant to be used," she continued.
Shop the Lancer Skincare The Method: Polish Facial Exfoliator for $72 on Amazon today!
After using the exfoliator, you're left with soft and polished skin and you'll look as radiant as ever. Inside the exfoliator, there are moisturizing pomegranate enzymes and natural minerals, along with salicylic acid, that create the perfect balance of exfoliation without irritation. Like Hilary said, she uses all the products from a skincare line to ensure she's using them the right way. The Lancer skincare line comes with three products that all work together in a 3-step routine to improve your skin tone and texture, creating a youthful appearance. The first step is the polish, which creates a perfect base for the last two steps: the cleanser and moisturizer.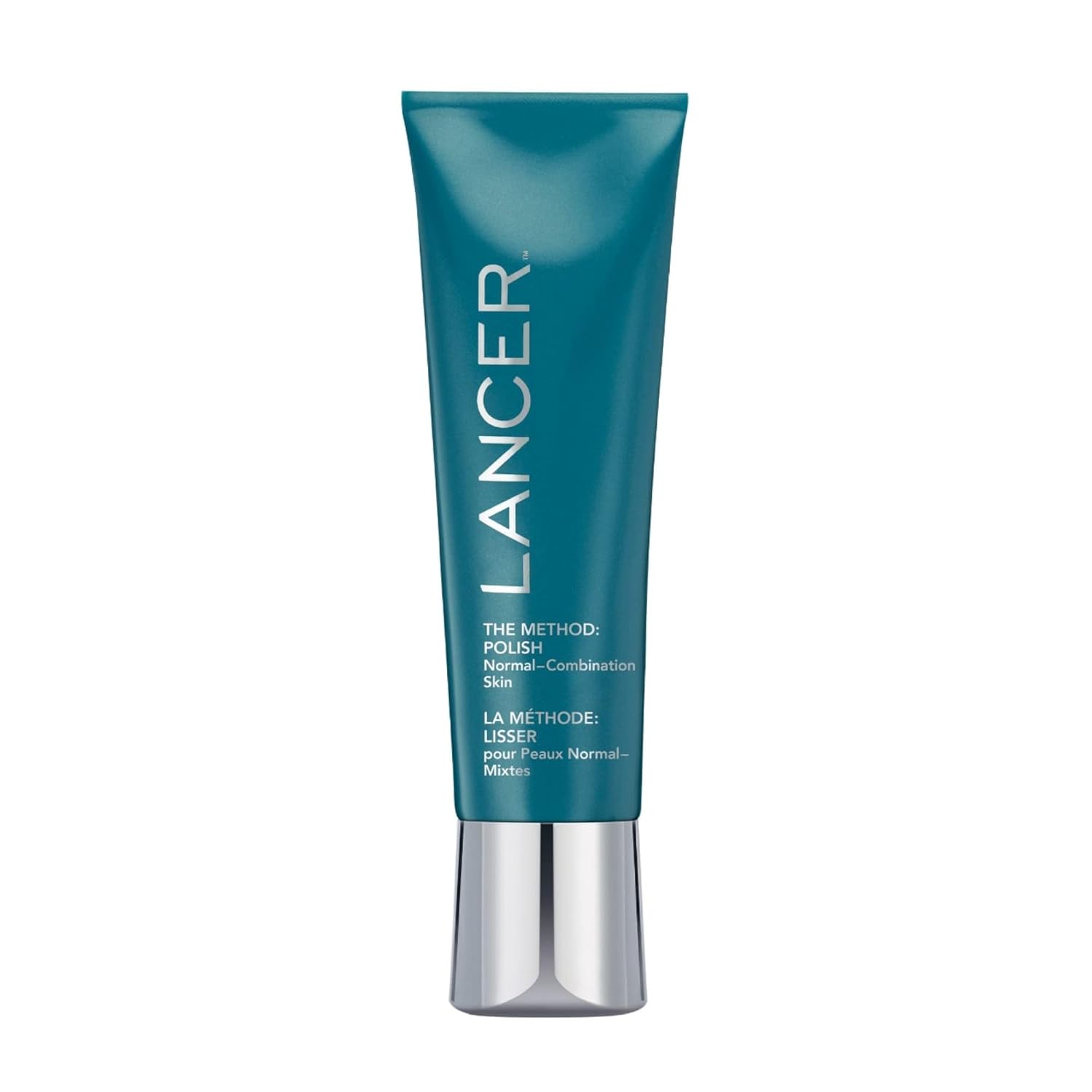 All Lancer Skincare products are formulated carefully and are paraben-free and fragrance-free. Not only does Hilary use this product, but Candace Cameron Bure also swears by the exfoliator "I use the Polish because it just takes off all the dry or dead skin cells," she said.


This story originally appeared on Hollywood Life