German fashion brand ABOUT YOU joins forces with supermodel Bella Hadid on an exclusive fall-winter 2022 collaboration. The dark-haired beauty also fronts the campaign and channels the spirit of the late 1990s and early 2000s in the studio photographs that were shot on location in New York City.
Bella Hadid x ABOUT YOU Fall/Winter 2022 Campaign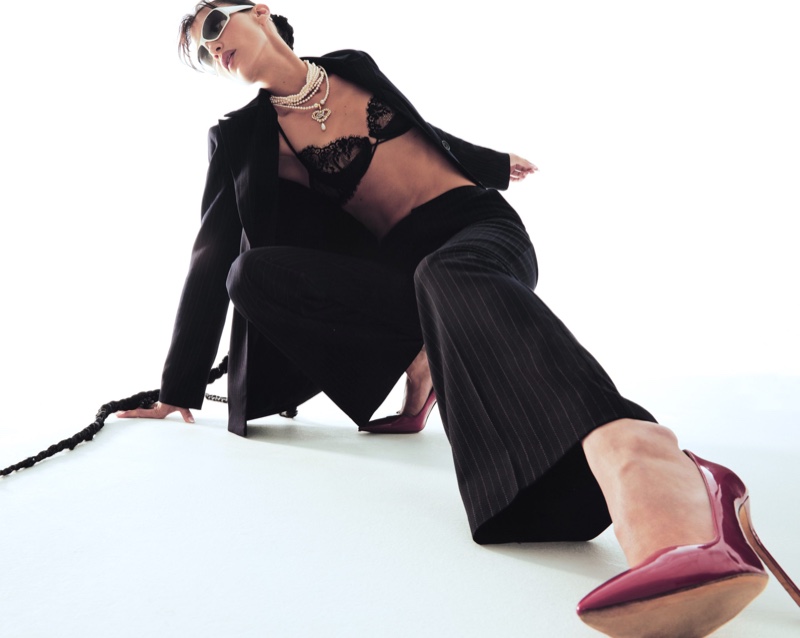 There are a total of sixty-four pieces in this collection, each of which is influenced by Bella Hadid's signature aesthetic. The collaboration is now available for purchase and features sizes ranging from XS to XXL, with prices beginning at €24.90 and going all the way up to €199.99.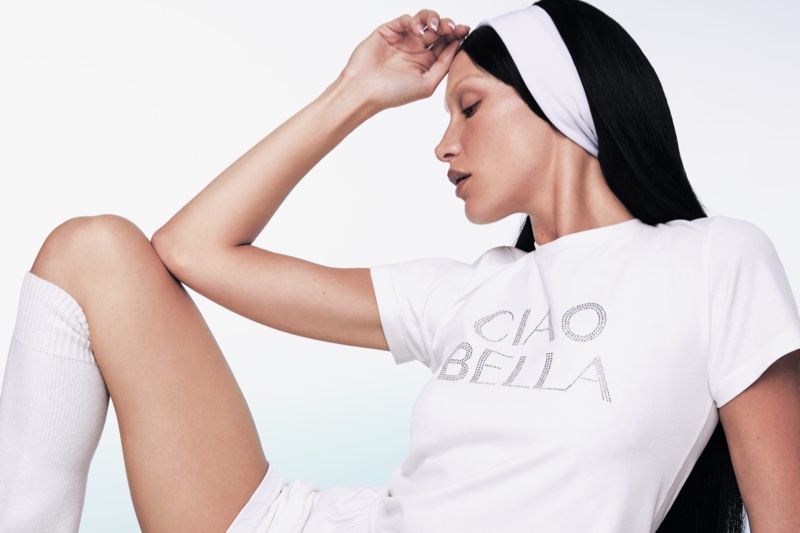 It's been a pleasure working so closely with the ABOUT YOU team to bring my vision to life. They gave me the creative space to design the collection the way I wanted to and I had so much fun styling the shoot with these gorgeous pieces while incorporating some of my own clothes as well. It was a joy to have the autonomy to be heavily involved throughout the entire process. I put a lot of heart and soul into this collection and can't wait for others to enjoy it as much as I do.

Bella Hadid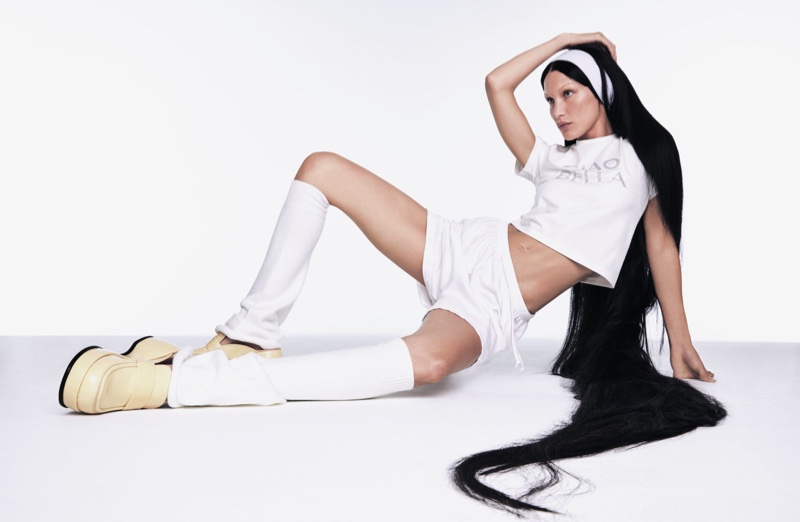 This is the first collaboration between the two powerhouses, and it features "model off duty" outfits like leather and denim, flowy skirts, playful tops, and suit combinations. Bella Hadid is seen wearing a t-shirt that reads "Ciao Bella" in one photograph, which she pairs with white shorts. See the model play a gift fairy in Swarovski's Holiday advertisements.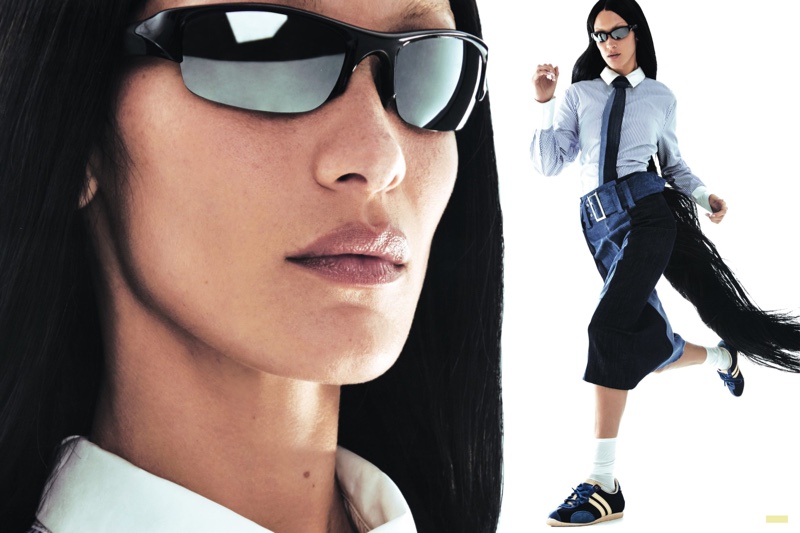 In another picture, she is shown wearing a shirt and tie with a wide-belt skirt and retro-inspired sunglasses. Conor Cunningham and Tyrell Hampton were responsible for the campaign's photography and filming.


This story originally Appeared on FashionGoneRogue